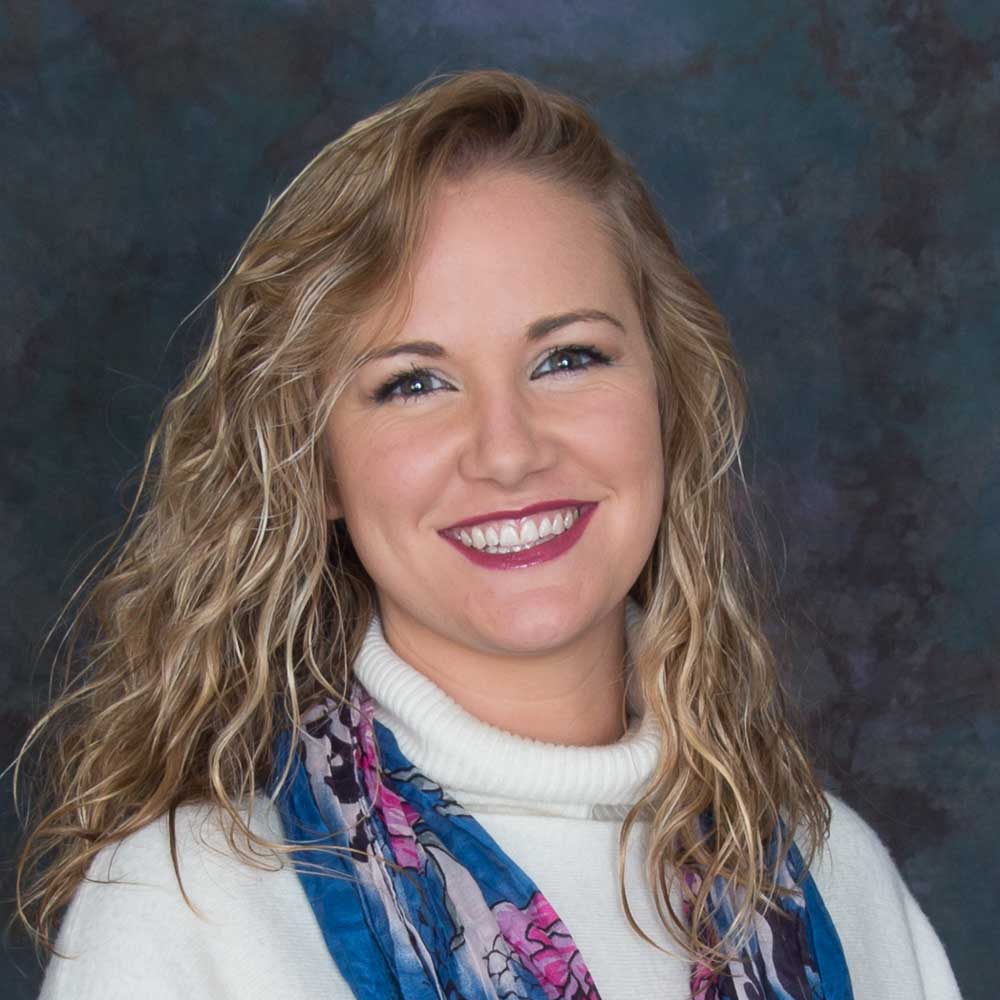 Christine Wallington
Lead Pastor
Christine Wallington is the Lead Pastor of the Costa Mesa Seventh-day Adventist Church. She was raised in Riverside County, California and lives there today. She did her undergraduate work in Religious Studies at La Sierra University before being hired by the Southeastern California Conference of Seventh-day Adventists. Her first assignment was to Berrien Springs, Michigan to earn her Masters of Divinity degree at the Andrews University Seventh-day Adventist Theological Seminary. She returned to Southern California in 2014 and has worked as a Pastor ever since. Christine shares life with her three-year-old son Josiah and her five-year-old daughter Hadassah. She enjoys swimming, hiking, running along the beach and Disneyland days as a family. It is Christine's purpose to facilitate and foster a community of hope, healing, and love that can only come from Christ. 
"I pray that God, the source of hope, will fill you completely with joy and peace because you trust in him. Then you will overflow with confident hope through the power of the Holy Spirit." Romans 15:13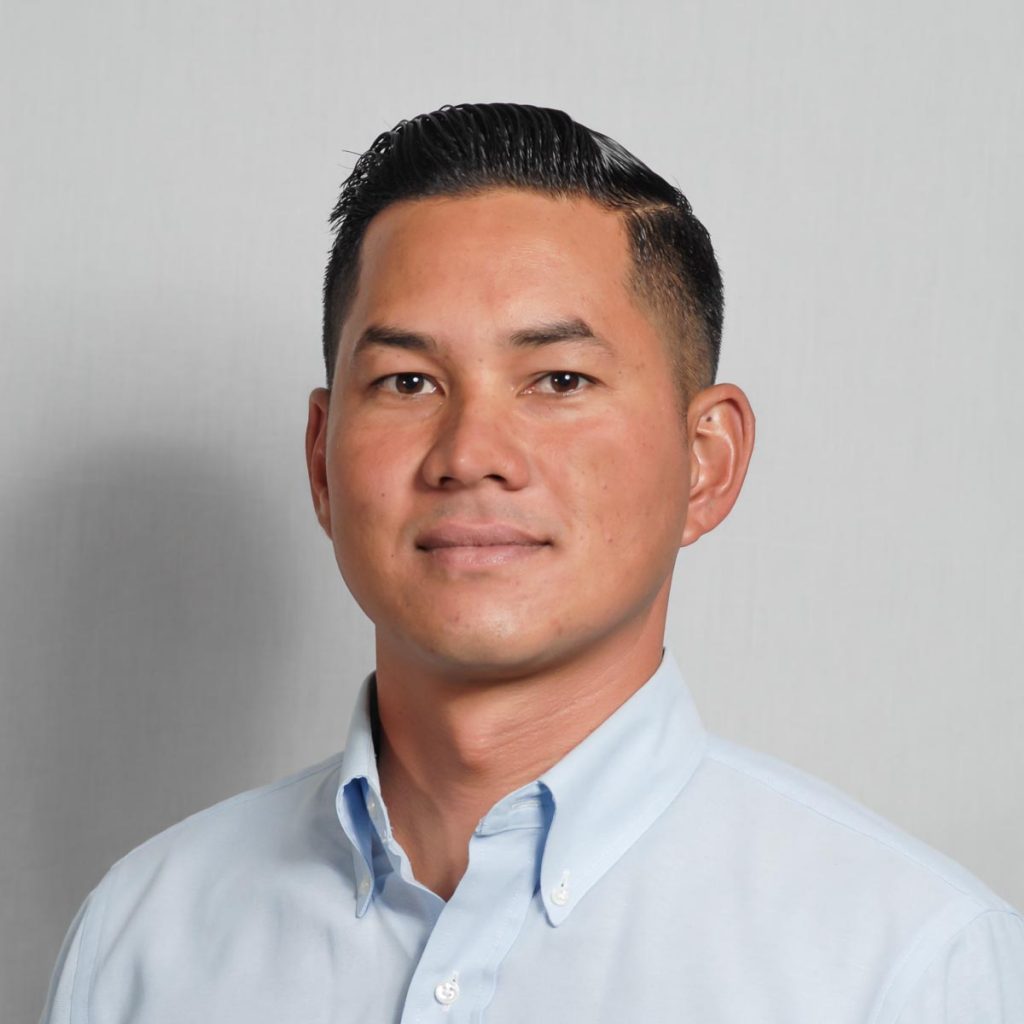 Brandon Moningka
Discipleship Ministries Coordinator
Brandon Moningka began his journey as a pastor in 2010 after graduating from La Sierra University with a Bachelor's in Religious Studies and a Minor in Biblical Languages. In 2015 he completed his lifelong goal of obtaining a Master's in Theological Studies and becoming ordained. 
It was during that time when Brandon discovered another passion and creative outlet in photography. Since then his hobby has now become his profession. He finds he has a unique view of the world doing both photography and ministry and meets amazing people from all walks of life that way. 
Outside of photography and ministry Brandon finds joy in spending time with wife Christine and three children Kalea, Maile, and Malachi. You might find them all at the beach surfing, exploring California's diverse landscapes, enjoying a good movie, or enjoying a good plate of food. 
Romans 8:38-39 "For I am convinced that neither death nor life, neither angels nor demons, neither the present nor the future, nor any powers, neither height nor depth, nor anything else in all creation, will be able to separate us from the love of God that is in Christ Jesus our Lord."