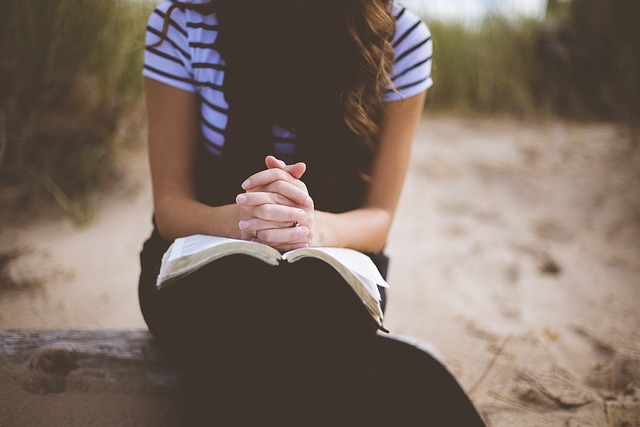 Prayer
At Costa Mesa Church we take prayer seriously. If you are interested in being part of our Prayer Ministry, please contact our Prayer Ministry Leader.
We meet every Saturday after church in the prayer room and Wednesday evenings at 7:00pm in the church library.
 Small Groups
Our church has several meetings held throughout the week for the close study and discussion of God's word.
Prayer Meetings are held on Wednesday evenings online. We welcome you to join us!
Friday Night Home Fellowship is held on a rotating basis at the home of one of our church members. For more information about this gathering we invite you to contact our church office for more information. cmsdachurch@me.com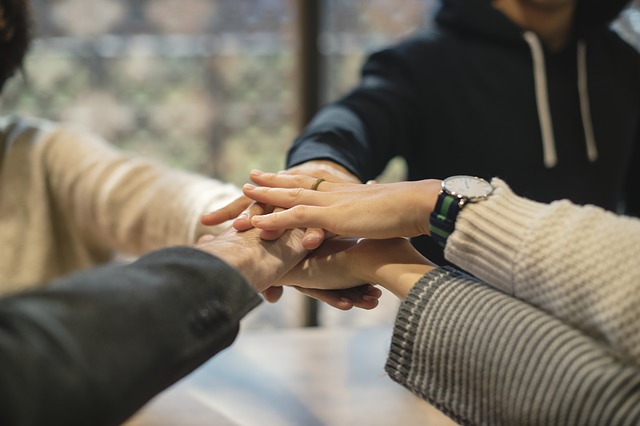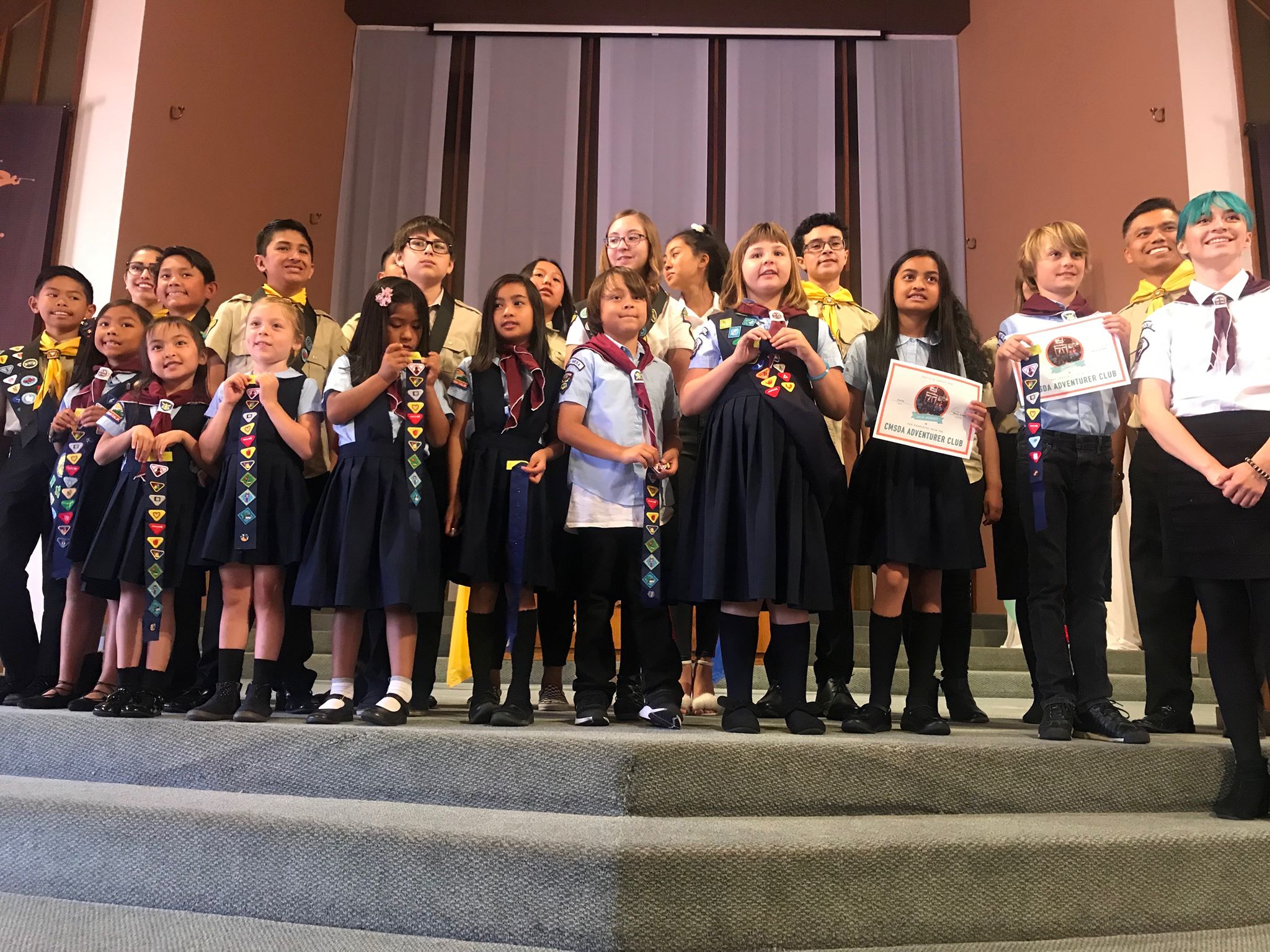 Adventurers
The Costa Mesa Seventh-day Adventist Adventurer Club, led by Director Diana Acosta, is for children from ages 4-10. The Adventurer Club meets every first and third Saturday of the month from 2:00pm to 4:00pm As an Adventurer, children are given the opportunity to have spiritual, physical, mental and social development. Adventurers have fun as they learn different honors and learn to become more like Christ. "Because Jesus loves me, I will always do my best.".
He is a resource with more information:
htttps://www.adventurer-club.org/
If you would like to register your child for this club, please contact the church office.
Pathfinders
During the school year the Costa Mesa Seventh-day Adventist Pathfinder club led by Director William Pitt meets every first and third Saturday afternoon from 2:00 – 4:00pm to learn more about Christ and the world around us.  Boys and girls ages 10 to 18 develop necessary skills for not only survival but for thriving spiritually, physically, mentally and socially. Pathfinders is part of the world church movement to train our youth to be leaders in the world, in order to change it for the better. In addition to meetings Sabbath afternoons at the church to cultivate these skills, we also join the Southeastern California Conference of Seventh-day Adventists to connect with other Seventh-day Adventist churches at camping trips, day trips and more. To learn more about Pathfinders visit:
https://seccyouth.com/home/pathfinders