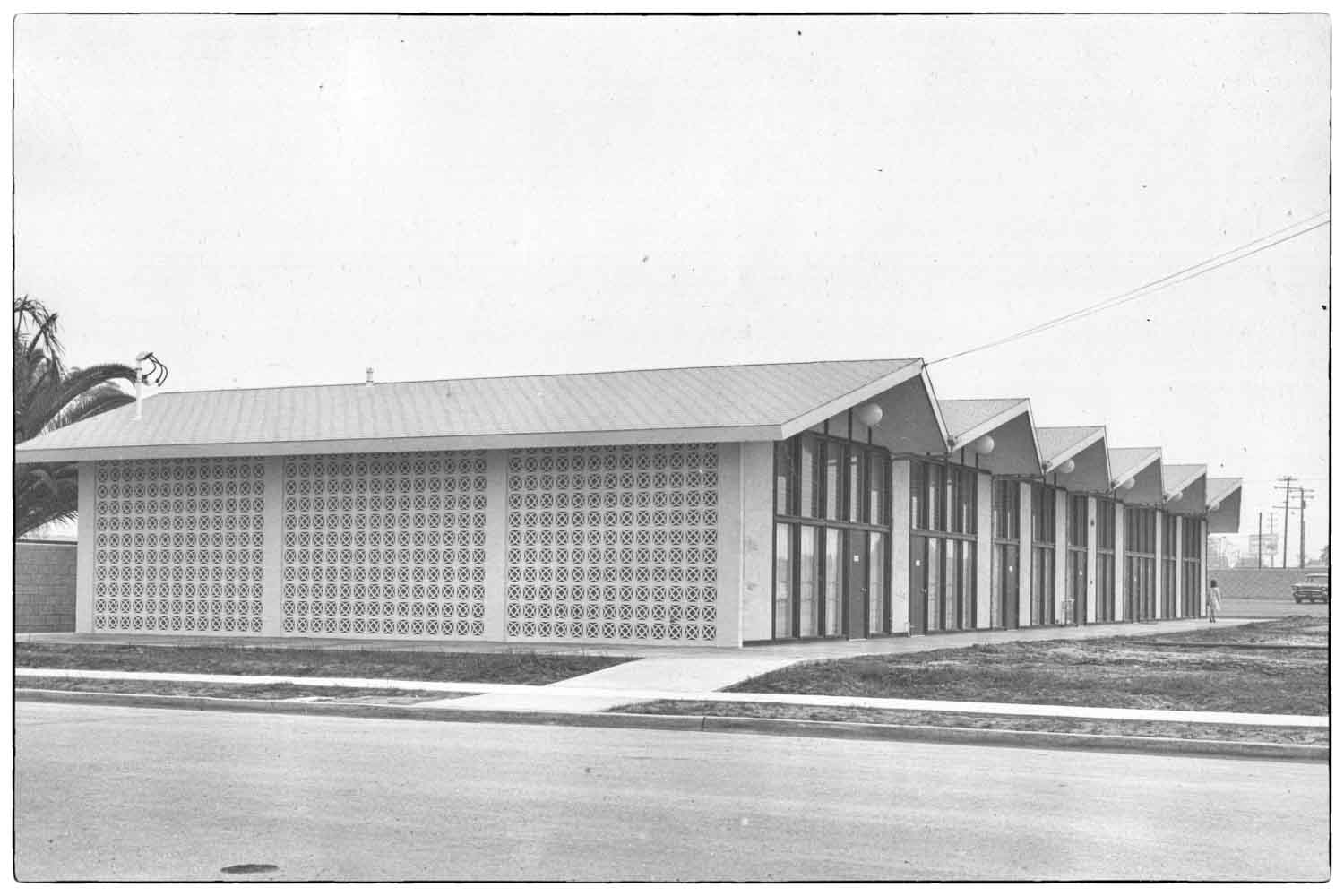 The Seventh-day Adventist believers in the Costa Mesa and Newport Beach area met as a company 1936-1951. On February 10, 1951, the company became an organized church. In 1954, the church purchased land on Avocado Street in Costa Mesa and started by building two rooms for a school. Later on, Sabbath School rooms and an assembly room were added. After renting various facilities for church services, the congregation finally moved to Avocado Street in 1965. The money was raised and the Sanctuary was built by May 1974 and owned by December 1974. The Fellowship Hall was added later as the congregation grew. With Pastor Tom Mayer in the 1980s our name was changed from the "Newport Harbor" Church to the name we still have to this day, the "Costa Mesa Seventh-day Adventist Church".
Our Characteristics:
On a typical Sabbath morning you will see about 150 of us worshipping together in our beautiful sanctuary. Yet, what is even more beautiful than our historical building is the diversity our community represents. We have members from all over the world representing the United States, Peru, the Marshall Islands, Japan, New Zealand, South Korea, Mexico, Samoa, Indonesia, the Philippines and more. Our services are in English, but we have the sermon manuscript translated into Korean, Japanese and Spanish available upon request.
As a church that started with a focus on Adventist Education we have stayed true to that beginning by supporting Orangewood Academy in Garden Grove, and Laguna Niguel Junior Academy in Laguna. If you come to the church property during the week you will see the Japanese East West Language School in session led by Pastor Chris Ishii.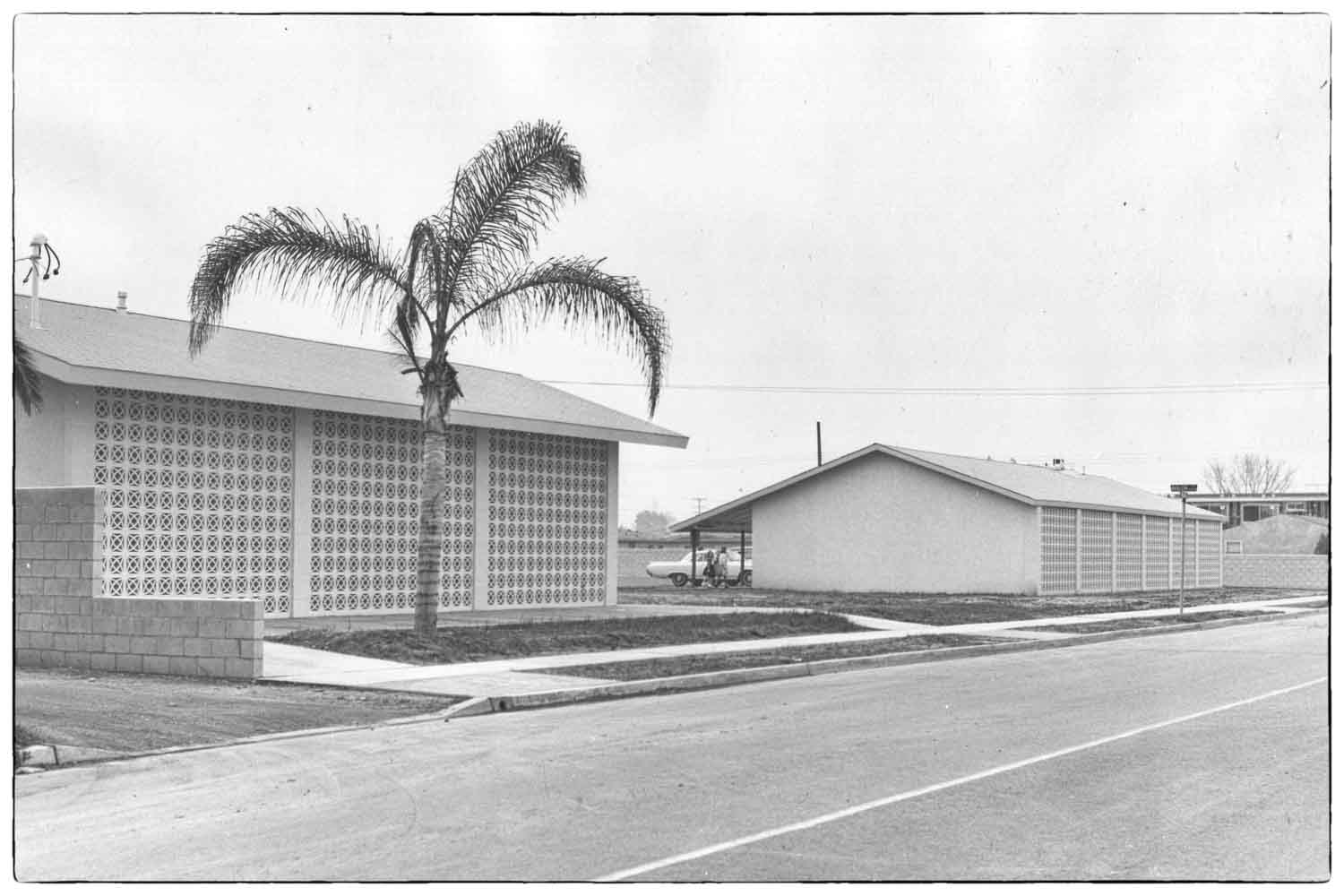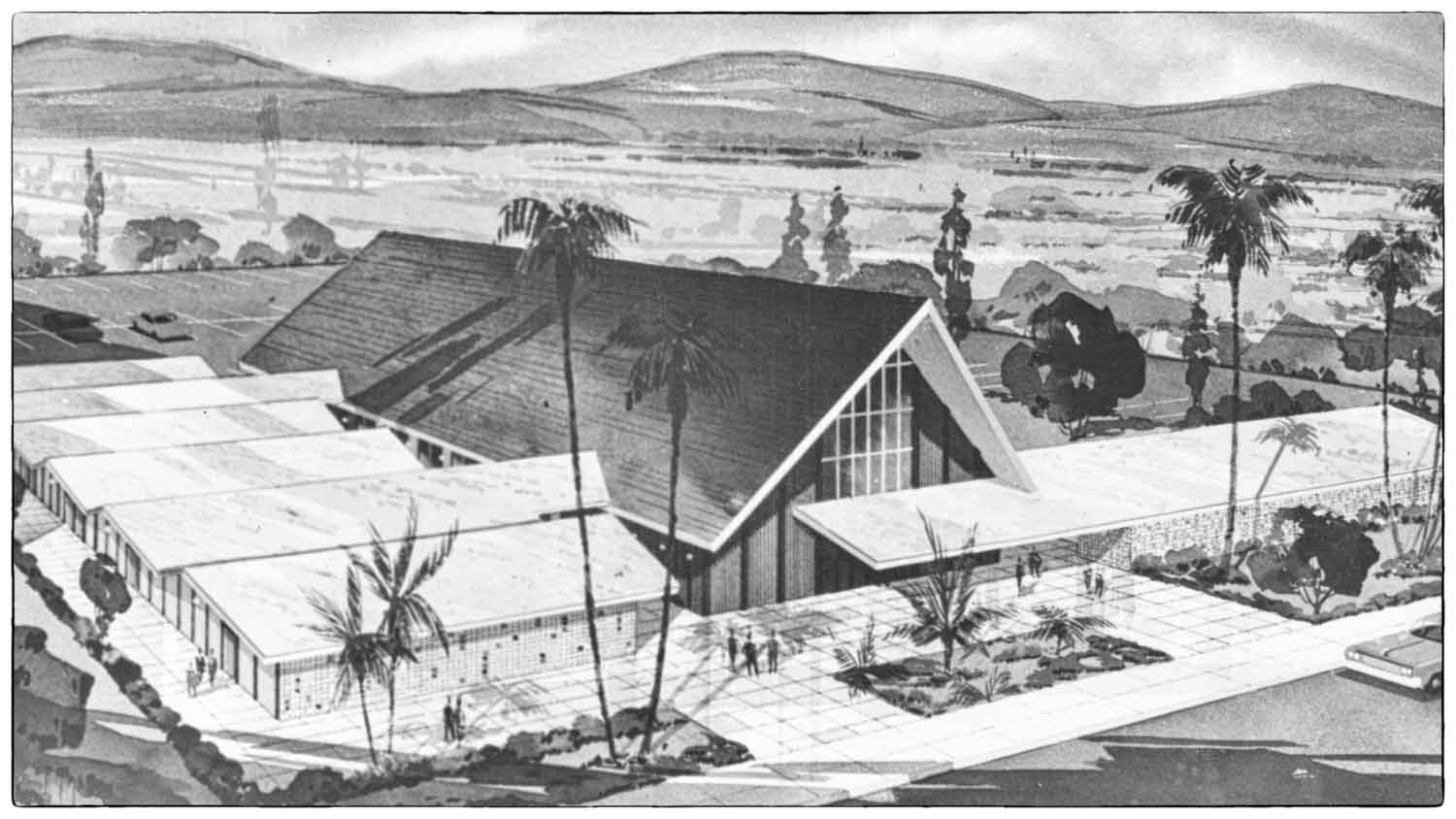 After doing a survey in 2018 we found that a majority of our members have joined within in the last 5 years and come weekly because they enjoy the church service, find it to be the best place for them their families and/or their friends to worship. A majority also found that they thrive from the friendships and pastoral ministry that leads them closer to Christ. Costa Mesa is led by the priesthood of all believers as over half of the church membership is highly involved in the leadership and services of the church. Even with this engagement we are always looking for more ways to encourage the discipleship of all who come into our community.
 Our focus as been, and always will be, to keep Christ at the center of all that we do as the survey results confirmed. A majority of the survey respondents recognized the sermons to be Christ-centered as a priority and the ministry of the church to be Christ-centered. The next majority was a recognition that Costa Mesa focuses on training and discipling leaders. From instilling confidence in our children as they lead us in reading scripture every Sabbath morning to instilling leadership skills in our youth as they lead in Pathfinders and mentor our children primarily in our summer programs.